WHY SECARIS® IS FOR YOU?
#1

SELLING NASAL LUBRICANT IN

CANADA*

*IQVIA Market Track Report
Moisturizes dry, crusty
and stuffy nose

Long-lasting lubricating effect

Effective water-based
formula

Compatible with oxygen
therapy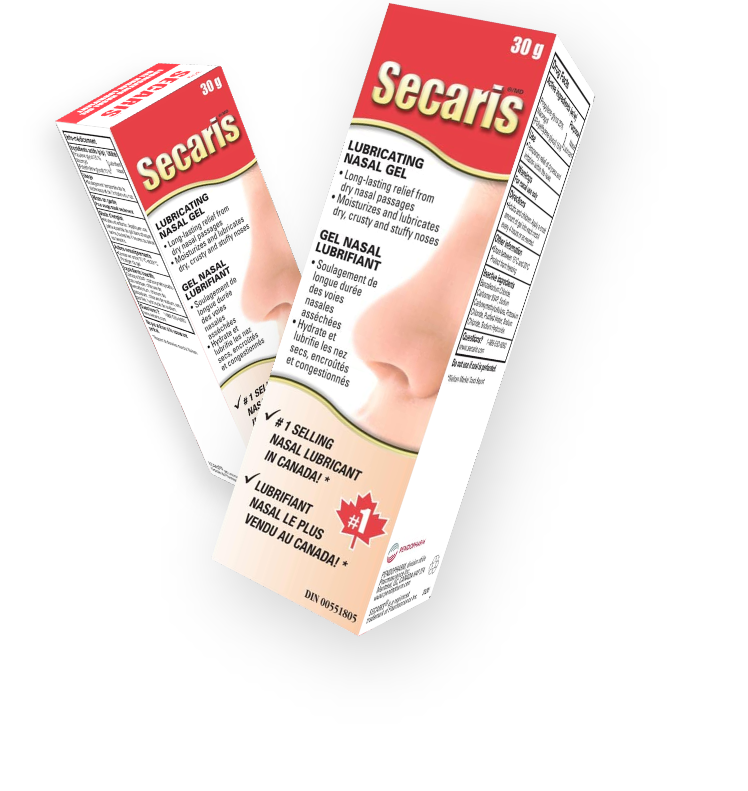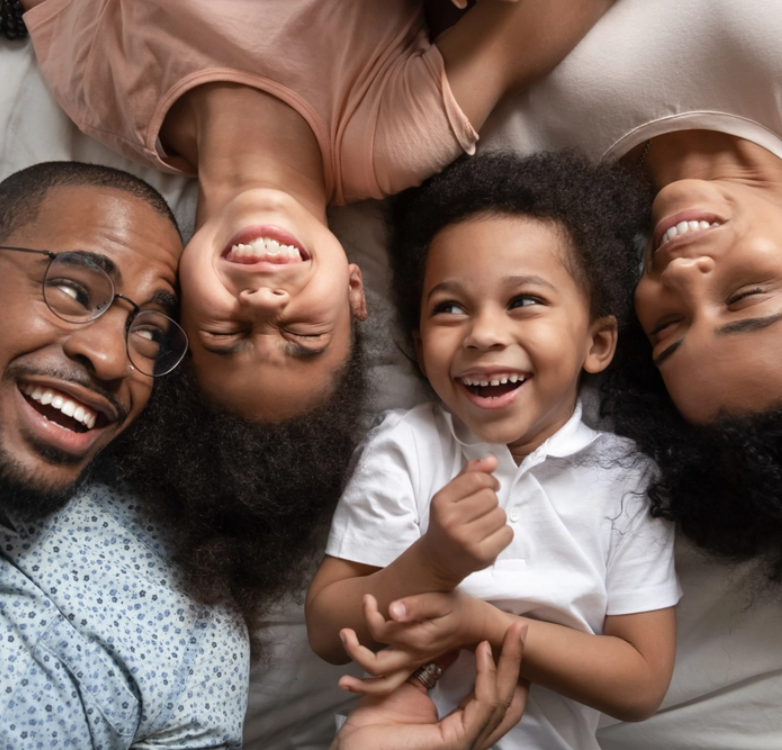 What our customers are saying?
Fabulous product!!!
This product is fabulous. It really solves the problem of dry nose condition. I happened to see it when browsing and thought I'll try it. I am so very glad I bought it. This is one of my best purchases ever!!!!
- Verified Amazon buyer, 5-star review*
Amazing stuff
My nose has been so dry during this winter season probably due to the heater that my nose has been bleeding and it's been painful. I used a cotton swab to apply it and in the last 2 days I can already feel the difference. Must have for the winter season!
- Verified Amazon buyer, 5-star review*
Wonderful Product
I recently started getting nose bleeds and I found out about this gel. The nose bleeds stopped within a couple days of using this product 2-3 times a day.
- Verified Amazon buyer, 5-star review*
Quickly moistens dry nasal passages!
This nasal gel really works for relieving dry nasal passages. I was impressed with the first application! I get severe dry nasal passages from fall to spring. Just wish I had found this gel years ago! Would highly recommend this product. Very reasonable price for the excellent results.
- Verified Amazon buyer, 5-star review*
Share your experience
* Individual results may vary.

Health
This ready reckoner will help you understand different product-types associated with nasal dryness without drowning you in medical jargon and complex technicalities, as well as aid in learning a little bit more about some of the causes of nasal dryness and its symptoms.
Feb 7th 2023
View all