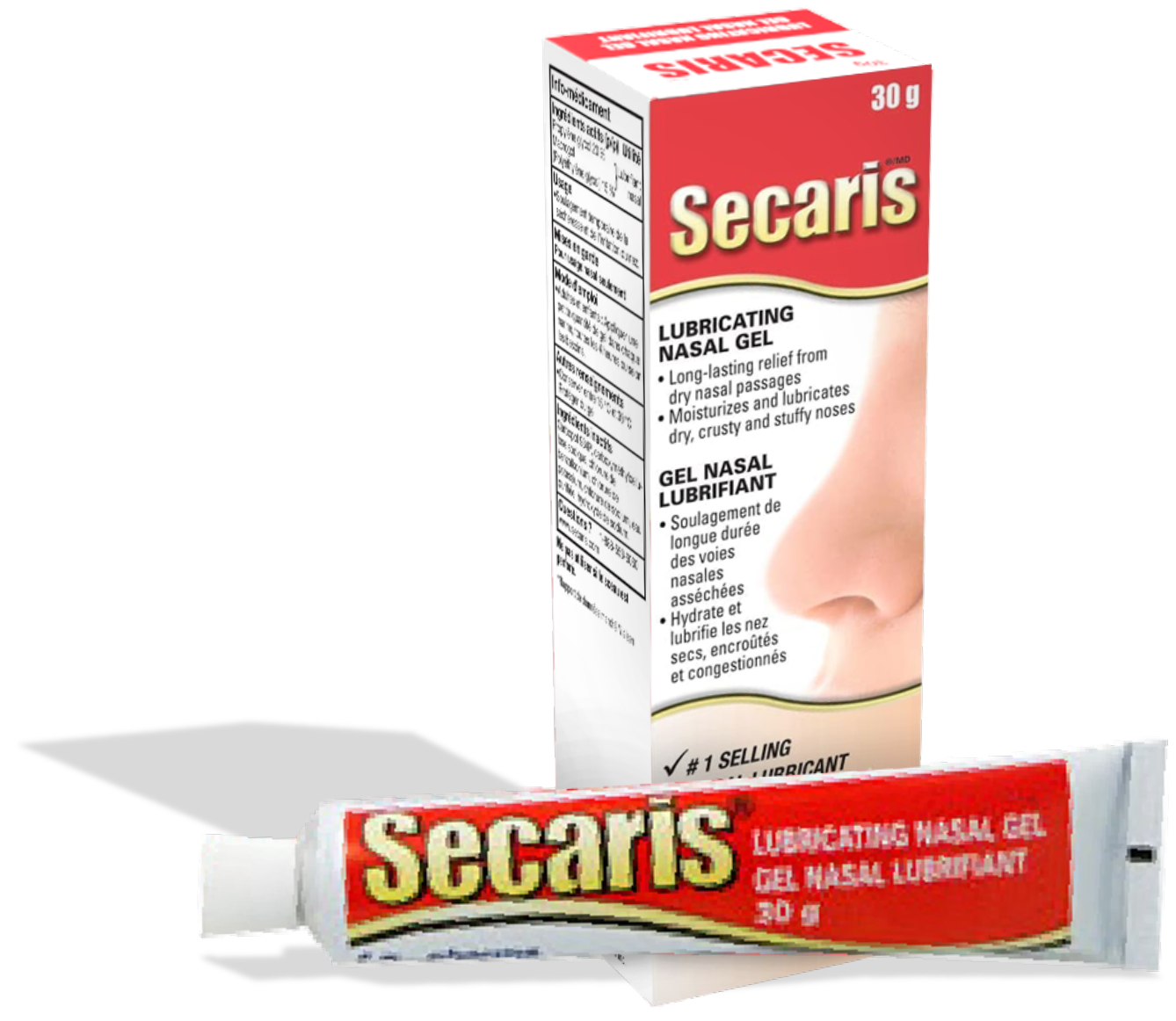 WHAT IS SECARIS®?
Dry, stuffy and crusty noses can be a huge inconvenience, hindering not just your work, but your daily life as well. The causes can vary, but generally include low air humidity, indoor heating systems or air conditioning, among others.
Medical reasons include damage caused by radiation treatments to the head or throat area, use of nasal allergy medication, use of CPAP device to control sleep apnea, and other factors.
This is where Secaris® proves useful in ensuring relief. Secaris® is a lubricating nasal gel used for the temporary relief of dryness and stuffiness. Secaris® moisturizes dry, crusty and stuffy noses and provides a long-lasting, lubricating effect. Another advantage of Secaris® is that its water-based formula is compatible with oxygen therapy.
Medicinal Ingredients:
Mixture of Polyethylene Glycol 15% and Propylene Glycol 20% in a gel adjusted to pH 5.5
Non-medicinal Ingredients:
Purified water, Carbopol 934-P, Carboxel X-395-F, sodium hydroxide, sodium chloride, potassium chloride, benzalkonium chloride
Dosage:
Apply a small amount of gel into each nostril every 4 hours or as needed.
Recommended Storage Conditions:
Store between 15°C and 30°C. Protect from freezing.
Legal:
This site is for the use of Canadian residents only.
This website does not provide medical advice. It is intended for informational purposes only. It is not a substitute for professional medical advice, diagnosis or treatment. Never ignore professional medical advice in seeking treatment because of something you have read on this website. If you think you may have a medical emergency, immediately call your doctor or dial 911. For any personal medical advice, please consult your health care professional.
Secaris® is a registered trademark of Pharmascience Inc.
Distributor: Norwell Consumer Healthcare is an affiliate of Pharmascience Inc. Montreal, QC, H4P 2T4, Canada. Toll free: 1-877-595-2364.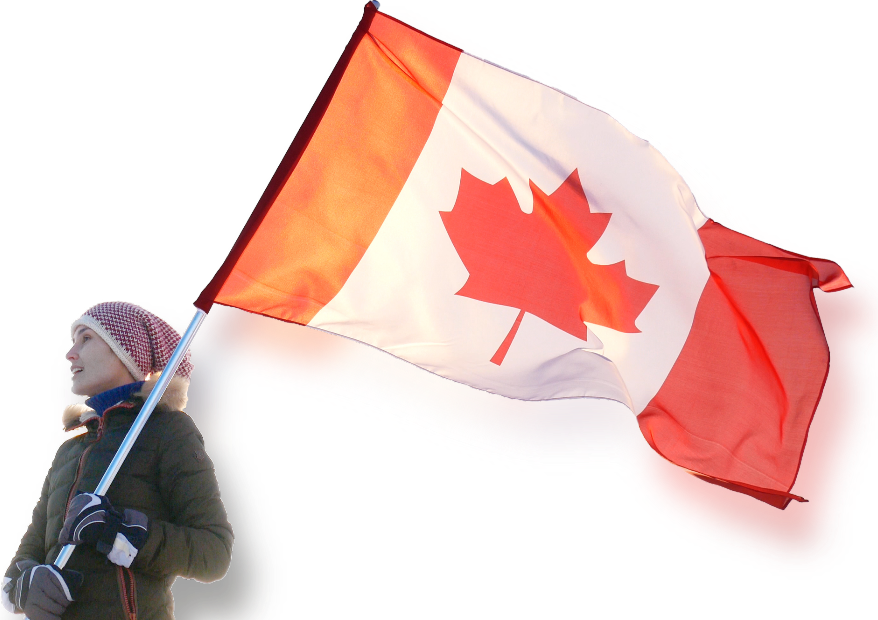 *IQVIA Market Track Report
#

1 SELLING NASAL LUBRICANT IN
CANADA*